Systems Administrator
FINGERSOFT / Oulu, Finland
PUBLISHED: April 28, 2022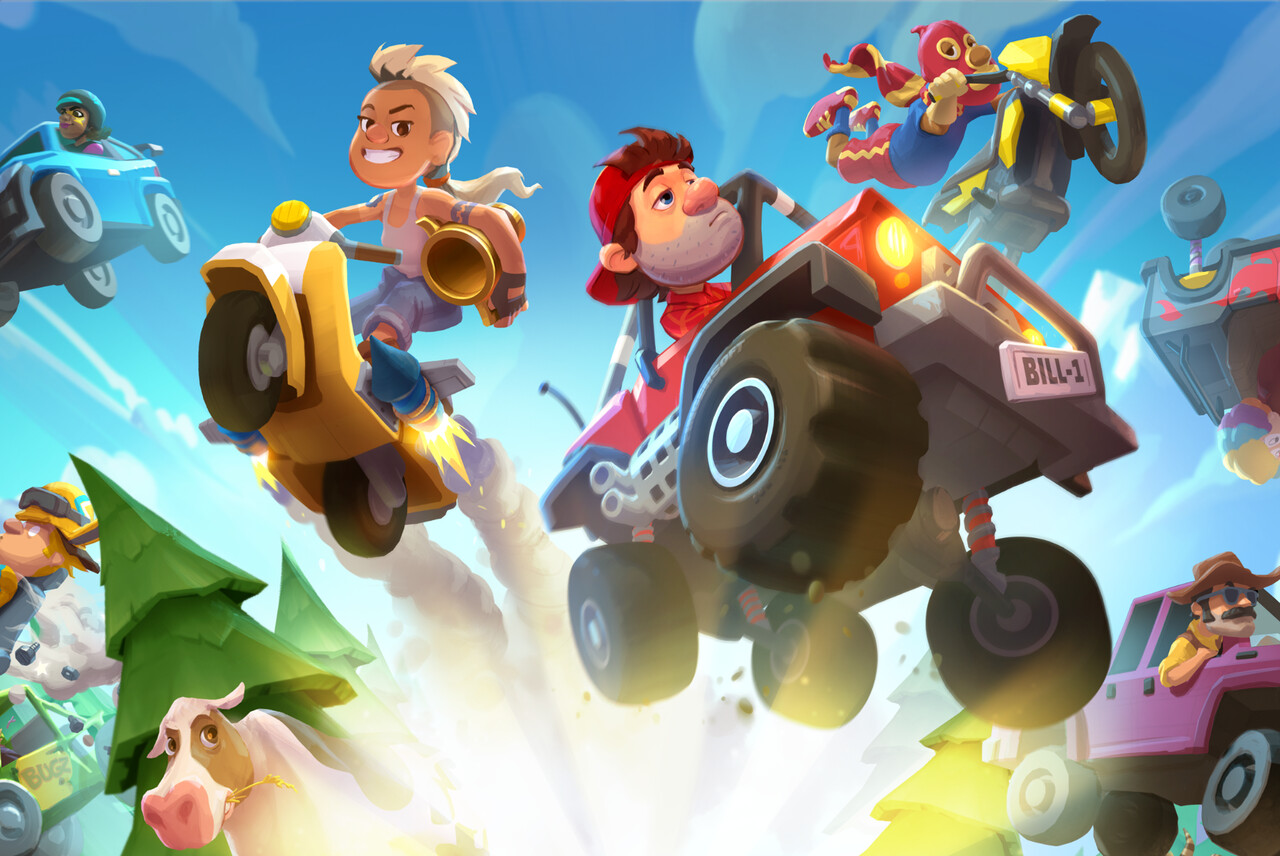 WHAT WE'RE AFTER
We're looking for an experienced and self-sufficient IT professional to join our excellent Administrative team in Oulu. The team's role is to facilitate work by developing and maintaining the best possible work environment for all of our highly talented Fingersoftians. As the Systems Administrator, you would be in charge of the development and maintenance of our IT infrastructure. The main goal of this position is to help our game developers create fun experiences that are played by millions of people for generations to come.
Your responsibilities include:
Configuring and maintaining our office networks, firewalls and server infrastructure.
User and permission management.
Active development of existing infrastructure.
Developing, monitoring and maintaining the security of our network and servers.
License management and purchases.
Managing domains and DNS.
Troubleshooting hardware, software and network issues.
Training/informing/helping Fingersoftians on IT related topics.
What we hope from you:
Strong spoken and written English.
You like helping people.
Good communication skills.
You are familiar with at least some of these tools/software: Pfsense, Suricata, LibreNMS, Aruba, Cisco WLC, Ubiquiti, Google workspace, Azure, OpenVPN, Git, Atlassian Cloud, VMware, Docker and Slack.
WHAT WE OFFER
Budget and support to develop modern IT infrastructure.
Independent role with freedom and responsibility.
Exceptional employee experience – In a recent employee survey, our eNPS was 86 which is considered exceptionally high!
Fair salary and seriously great benefits.
Easy going and relaxed atmosphere.
Passionate co-workers of various fields.
The opportunity to develop your field inside a growing company.
A position in one of the top gaming companies in Finland.
WE ALSO APPRECIATE
If you think you could be a great match for the position, don't hesitate to drop us your CV. Please add your salary request. Send your application ASAP or at the latest May 29th, 2022 since the first suitable candidate will be hired.
About the Company
GOOD GAMES | GREAT PEOPLE
We are best known for the mobile smash hits "Hill Climb Racing" and "Hill Climb Racing 2", which have a combined total of 2 Billion installs across all platforms – However, despite our huge audience, we keep things small and personal, with a strong focus on maintaining a relaxed, casual, and informal work atmosphere.
Today we employ more than 100 people from all corners of the globe. Our company slogan is "Good Games | Great People" and we truly believe that the pure essence of what makes Fingersoft, Fingersoft – Is its people. A unique and diverse bunch of battle-hardened professionals at the top of their fields, each united by a love of making amazing video games and having a good laugh.
Our benefits:
Gear of your choice
Flexible hours with a focus on having a solid work/life balance
Health & Dental care, free massage monthly
Lunch benefit on top of your salary
Bike & commuting benefits
Free snacks, fruit & beverages at the office
Yearly education, sport & culture allowance
Company sporting events, Friday sauna, free usage of company gym
Phone & Internet benefit
Modern office in the city center of Oulu