Hill Climb Racing Brand Concept Artist
FINGERSOFT / Helsinki or Oulu
PUBLISHED: December 22, 2021
WHAT WE'RE AFTER
We're looking for a Hill Climb Racing brand concept artist to join our brand team in Oulu or Helsinki. You love world and character building through concepts and illustrations. As a Concept Artist, you will be working on the brand lore and existing & new super hits of the Hill Climb Racing brand. You have a strong background in concepting and illustration for different projects and have shipped final products. You understand how to efficiently translate ideas to fast sketches, concepts and to final illustrations.
You enjoy concepting and illustrating all kinds of ideas.
You have strong fundamentals in color, form, composition and anatomy.
You have lots of character design experience.
You enjoy working in a small team and communicating with your teammates actively.
You realize the importance of iteration in creating beautiful and efficient art.
You actively seek feedback from your teammates.
You have experience in creating marketing materials.
You handle pipelines from concepts to final deliverables.
You can work in many styles but excel at stylized and colorful visuals.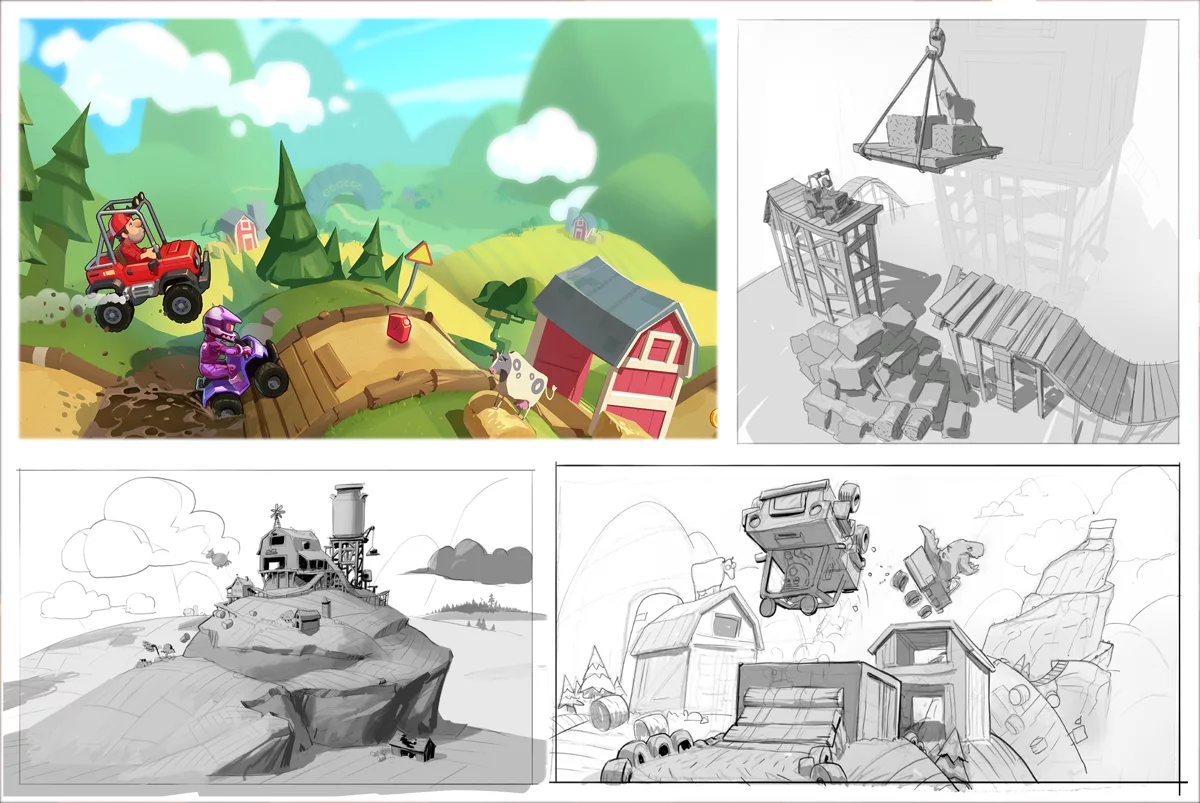 WHAT WE OFFER
Competitive salary and seriously great benefits.
Financially stable company with an easy-going and relaxed atmosphere.
Passionate co-workers of various fields.
The opportunity to develop your field inside a growing company.
A position in one of the top gaming companies in Finland.
A lot of fun and excitement.
WE ALSO APPRECIATE
Marketing experience.
Graphic design experience.
Gaming as a hobby and an interest in mobile games.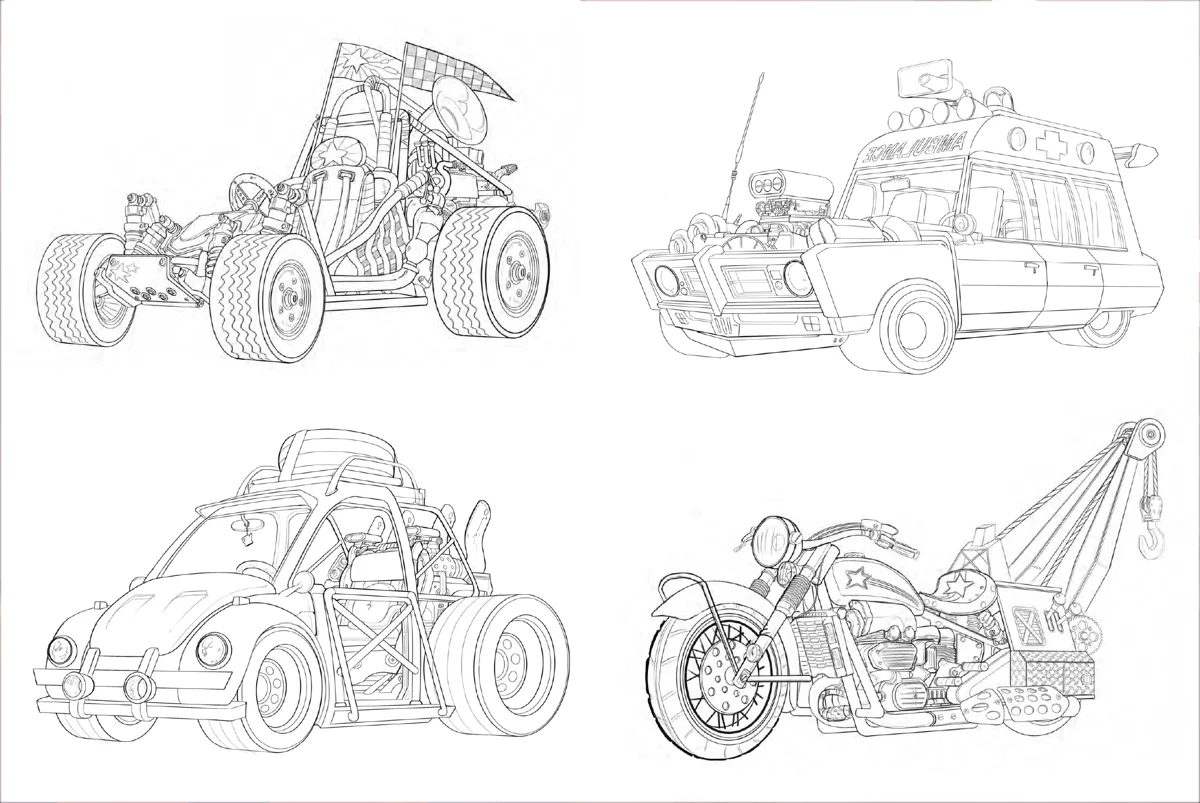 If you think you could be a great match for the position, don't hesitate to drop us your CV and portfolio. Please add your salary request. Send your application ASAP since the first suitable candidate will be hired.
Want to know more about Fingersoft and this position? Contact our Hill Climb Brand Manager Davis davis.nore@fingersoft.com.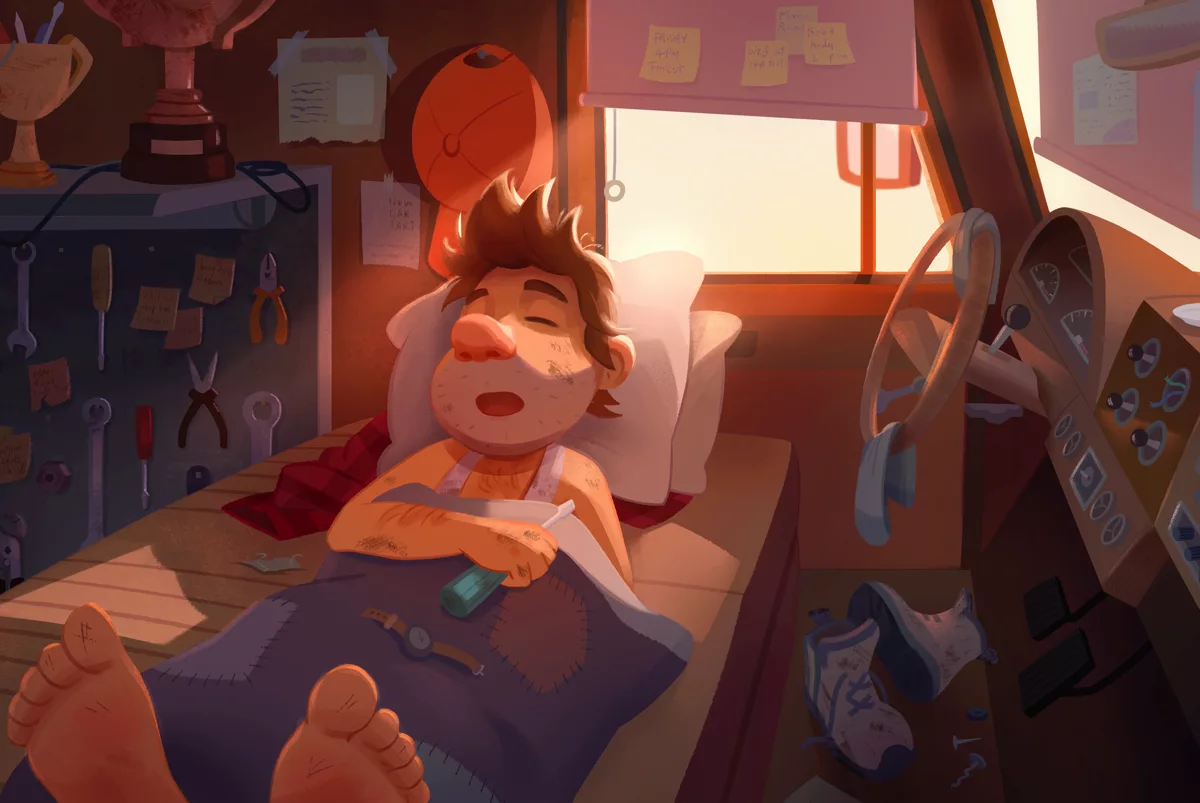 About the Company
GOOD GAMES | GREAT PEOPLE
We are best known for the mobile smash hits "Hill Climb Racing" and "Hill Climb Racing 2", which have a combined total of over 1.5 Billion installs across all platforms – However, despite our huge audience, we keep things small and personal, with a strong focus on maintaining a relaxed, casual and informal work atmosphere.
Today we employ more than 90 people from all corners of the globe. Our company slogan is "Good Games | Great People" and we truly believe that the pure essence of what makes Fingersoft, Fingersoft – Is its people. A unique and diverse bunch of battle-hardened professionals at the top of their fields, each united by a love of making amazing video games and having a good laugh.
We are one of the most northern game studios in the world, chilling out (literally and figuratively) just 170 km south of the arctic circle in Oulu, Finland. Oulu is one of the largest cities in Finland & is a compact, safe, technological & youthful place; with one of the youngest populations in Europe (the average age is only 38) and some of the lowest cost of living in Finland. It was even ranked as the number 1 city in Europe for quality of life in 2016!
Our benefits:
Gear of your choice
Flexible hours with a focus on having a solid work/life balance
Health & Dental care, free massage monthly
Lunch benefit on top of your salary
Free snacks, fruit & beverages at the office
Yearly education, sport & culture allowance
Company sporting events, Friday sauna, free usage of company gym
Phone & Internet benefit
Bike & Commuting benefit
Modern office at the city center of Oulu
Relocation assistance